Conveyancing fees up to £1,100
Survey and Valuation up to £750
What is Home Buyers' Costs Insurance?
Purchasing a property can be incredibly stressful and very expensive. Unfortunately, there are numerous potential problems with buying and selling a property that are not always well known or understood. It does not matter whether you are a first-time buyer or an experienced buy-to-let investor, these issues are part and parcel of the home-buying process. Pre-COVID, more than 3 in 10 property purchases fell through, which is more often than you would imagine. Our policy, also known as Home Buyers' Protection Cover, protects the money that you pay when buying either a home to live in or a buy-to-let.
Up to £2,250 of home buyers' costs cover from just £69!
Who can buy Home Buyers' Costs Insurance?
Home Buyers' Costs Insurance is available to first-time buyers, experienced buyers or a buy-to-let property investor. Cover is even available for companies involved in property investment. Whatever your buying experience, the risks of a purchase falling through are the same. The Stamp Duty Holiday and catastrophic effects of COVID have led to an increased risk of purchases falling through.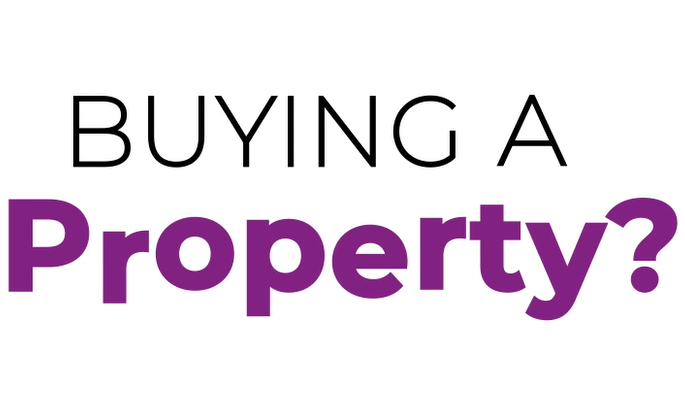 How does Home Buyers' Costs Insurance work?
When you find a home you want to buy and are ready to put in an offer you start paying for solicitors, surveyors, mortgage advisers and other services to help you with you purchase. The costs soon add up to thousands of pounds. These costs could be lost if the purchase falls through, which can be financially damaging.
Home Buyers' Costs Insurance can protect you in the event of being gazumped, or if the seller changes their mind. It also covers a number of other risks should the worst happen and the purchase does not complete. Cover is proving more popular during the COVID-19 uncertainty. Home Buyers' Costs Insurance can enable you to claim back some of your conveyancing fees, survey or valuation fees and mortgage or lenders fees in the event of the purchase falling through.
Need to know more?
If you need to know more about Home Buyers' Costs Insurance or you are looking for a bespoke scheme, call us on 0345 548 1101 or click the Contact Us and we'll get right back to you.
What are the risks of a sale falling through?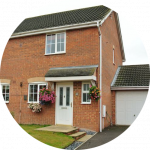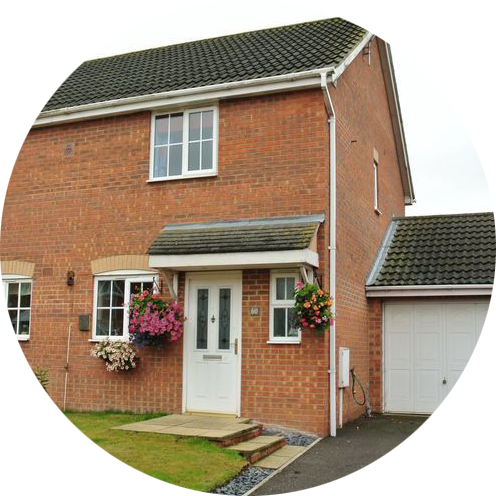 A Which? study in 2016 found that around 30% of property purchases fell through, resulting in an average cost of £2899 to each homebuyer. Without the right cover, you risk losing what you have paid in advance for conveyancing,  survey and valuation fees, and mortgage application fees which is why it is important to take out the right insurance when buying a home.
Whether a seller takes their property off the market, or you're a victim of gazumping, you can be confident that our policy has you covered.
Common reasons for sales falling through include:
The seller changes their mind and withdraws the property from sale
Gazumping
The mortgage lender valuation is lower than the accepted offer
The mortgage lender insists on rectification work
The survey identifies necessary repair work
The buyer withdraws due to a change in circumstance (such as job relocation or redundancy)
Buying during the COVID-19 pandemic? Read our blog on Buying a home during COVID.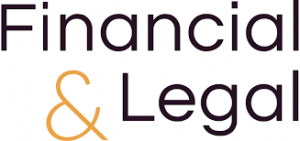 Safe and Secure for 25 years
Our policy is underwritten by Financial & Legal Insurance Company Limited.
A UK-based provider of insurance, regulated by both the Prudential Regulation Authority and the Financial Conduct Authority.
Click here to learn more.
Frequently Asked Questions
Is there an excess fee?
No, there is no excess to pay in the event of a claim.
How long am I covered for?
You are covered for 180 days from the date your cover starts.
Can I cancel my policy?
Yes. You can cancel without charge within 14 days of the start date of your policy. On the condition that no claims have been made or are pending, we will refund your premium in full, less an administration fee as per our terms and conditions.
If you wish to cancel your policy after 14 days, you may do so by giving us notice in writing. may cancel the policy at any time however no refund of premium will be available.
Which insurer underwrites this policy?
Will the policy cover a new build property?
I'm buying a flat, can I take out cover?
I'm a landlord, will you cover a buy-to-let property?
Am I covered for the deposit I have to pay to secure the property?
No. See What's Covered or the policy documentation.
Can I transfer the cover to another property if the property I intend to purchase falls through?
No. The policy only covers the property that you are buying at the onset.
Logging a claim is quick and easy.
You can log a claim in your customer portal 24 hours per day 365 days of the year.
Alternatively, you can telephone us on 0345 548 1101.
Please make sure you have complied with the policy wording to ensure that the insurer accepts and resolves your claim in a timely manner.
Login
Login to your customer portal and log your claim in just a few clicks
Call
Once your claim is logged, complete the claims form
Insurers
Your claim will be passed to insurers for validation and processing
Important points to note
The conveyancing process is complex. It must be carried out by a solicitor or licensed conveyancer. If in doubt, check the conveyancer's professional qualifications and registration.
The cover is valid for 180 days from the start of your policy or until you make a claim, cancel the policy or complete your purchase.
The policy will not cover you if you withdraw from the purchase for any reasons not included in the policy terms and conditions. By way of an example, you will not be covered if you simply change your mind.
The policy must be purchased within 3 working days of you instructing your solicitor or licenced conveyancer.
What costs are incurred in buying a property
Purchasing a property can be expensive and incur various charges. Below are just a few of the costs involved:
Conveyancing Fees are paid to the solicitor, or licensed conveyancer. These are to cover the legal costs of buying and selling a property including their time costs and disbursements.
Electronic Transfer Fees are the costs incurred when money is transferred from the lender to solicitor or the solicitor to the seller.
Survey Fees are the cost of having the property surveyed to ensure that it is structurally safe and suitable for you to purchase it.
Valuation Fees cover the costs a lender charges you to assess the value of the property to so they can determine how much they are prepared to lend you.
Lenders Fees cover the cost of administration of a mortgage application.
Mortgage Arrangement Fees cover the costs of setting up the mortgage arrangement with the lender.
Mortgage Deposit is a percentage amount of the value of the property, usually starting from 5% which is paid on exchange or completion of the purchase.
Stamp Duty Land Tax is a government levy on home purchases above the value of £125,001 or £40,000 on a second property. Stamp Duty is currently not applicable to first-time buyers purchasing a home with a value of £300,000 or less.