Landlord Home Emergency Insurance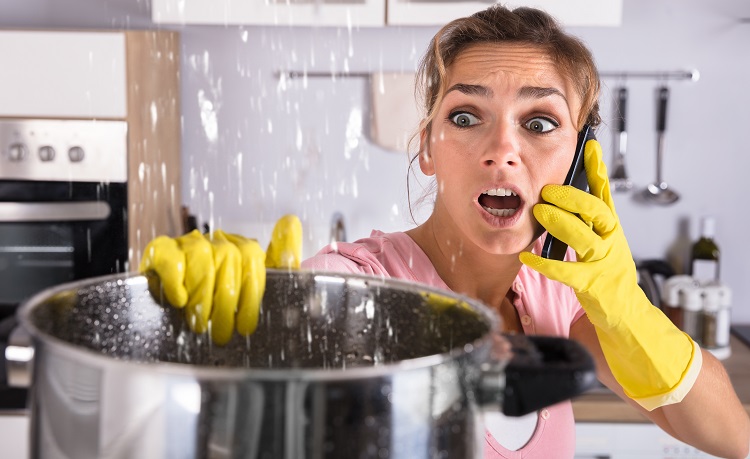 Frequently Asked Questions
How many claims can I make?
You can claim up to £500 per individual claim. There no limit on the number of times you can claim in the period of insurance. The maximum amount that will be paid during the period of insurance is £2000.
Is there an excess fee?
No. There is no excess to pay.
Can I claim within the first 14 days?
No. You cannot claim within 14 days of the start date of your policy.
Will I pay interest if I pay monthly?
Yes. Oops has teamed up with Red Apple Finance to offer monthly payment terms. Red Apple Finance charge 10% interest on a 12 month policy with an APR 19.50%.
Which insurer underwrites this policy?
Our Home Emergency Insurance policy is underwritten by Astrenska Insurance Limited which is authorised by the Prudential Regulation Authority and regulated by the Financial Conduct Authority and the Prudential Regulation Authority (FCA Register number 202846). You can check this on the FCA's register by visiting the website www.fca.org.uk/register or by contacting the FCA on 0800 111 6768.
Is this policy covered by the Financial Services Compensation Scheme?
Yes. Astrenska Insurance Limited is covered by the Financial Services Compensation Scheme (FSCS).
Can I cancel my policy?
Yes. If you cancel within 14 days from the date of purchase or the day on which you receive your policy documentation, whichever is the later you will receive a full refund on the condition that no claims have been made or are pending.
If you wish to cancel after the 14 day cooling off period no refund of premium shall be due.
Logging a claim is quick and easy.
You can log a claim in your customer portal 24 hours per day 365 days of the year.
Alternatively, you can telephone the insurer claims lines on 01444 444240.
For urgent gas leaks please call the National Gas Emergency Service on 0800 111 999.
Please make sure you have complied with the policy wording to ensure that the insurer accepts and resolves your claim in a timely manner.
Login
Login to your customer portal and log your claim in just a few clicks
Call
Once your claim is logged, complete the claims form
Insurers
Your claim will be passed to insurers for validation and processing