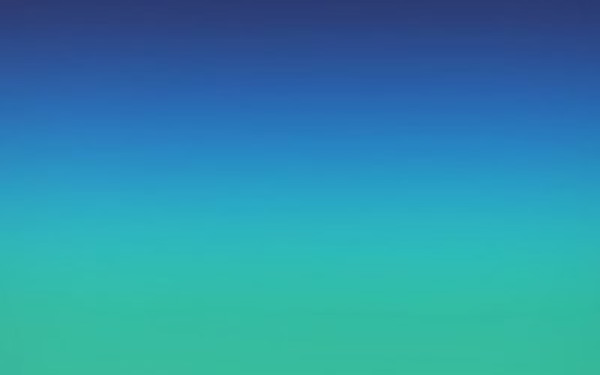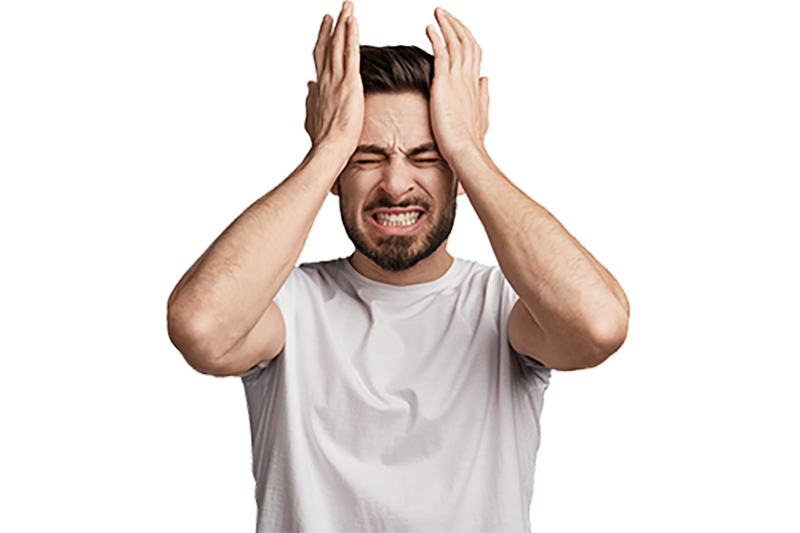 Rent Guarantee
& Legal Expenses Insurance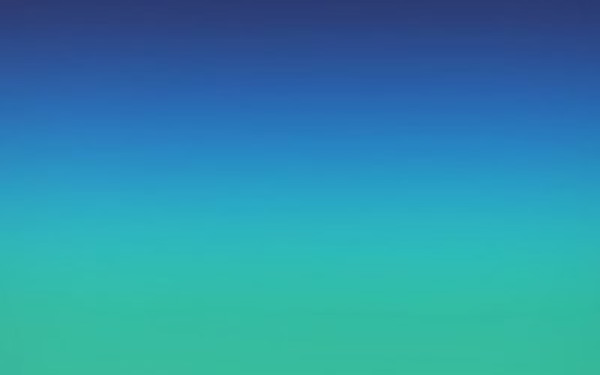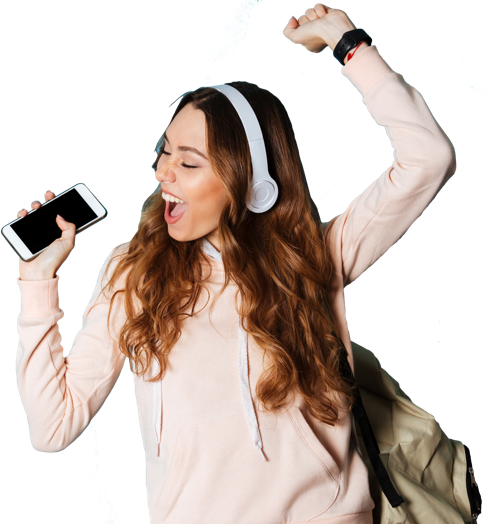 Letting Agents
call us for generous commissions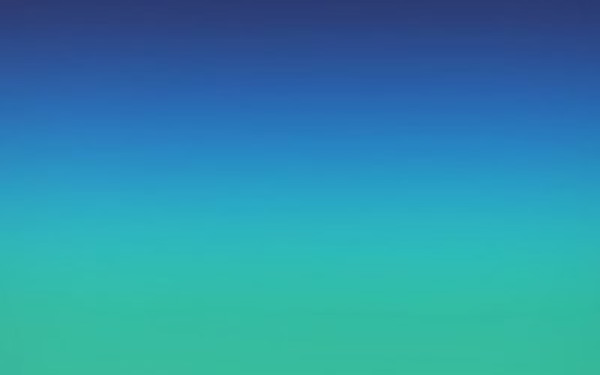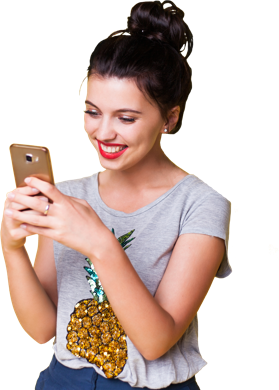 Get 12 months cover
for Just £199

Up to £2,500 per month rent
For up to 12 months

Up to £50,000 legal fees cover
Cover in criminal and civil claims

Up to £1,500 hotel expenses
Whilst you get possession
Rent Guarantee and Legal Expenses Insurance
Can you afford it if your tenant does not pay?
All landlords who let residential properties can experience default by tenants. Usually this involves rent arrears but it can include other issues such as property damage and disputes. Even the most conscientious tenants can experience difficult times rendering them unable to pay the rent. It is now more difficult than ever to get possession in the event of default and expert advice is essential. Such action is very costly and stressful. When rental income is not being received as well this can be disastrous.
Our cover includes rent default up to £2,500 for 12 months, legal expenses in both civil and criminal actions up to £50,000 and even hotel expenses up to £1,500.
Rent guarantee insurance is tax deductible so you have nothing to lose and everything to gain with total peace of mind.
GET COVERED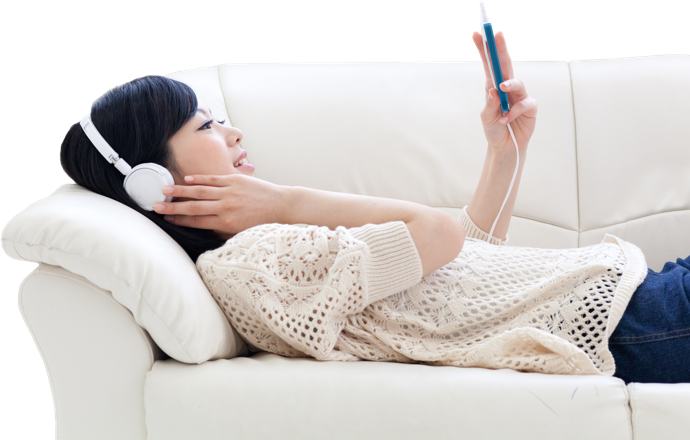 What is covered?
Loss of rent up to £2,500 per month

We will pay up to a maximum of £2,500 pm for any rent one month or more outstanding for a period up to 12 months

Pursuit legal expenses up to £50,000

After an incident of physical damage, to get possession, pursue and eviction or recover unpaid rent

Defence legal expenses up to £50,000

We will defend your legal rights if an incident arising from letting your property leads to your being prosecuted in a criminal court

Hotel expenses up to £1,500

We will pay up to £50 per day up to the limit of cover for hotel expenses where no alternative accommodation is available to you whilst you try to gain possession of your property for you to live in it
You must obtain satisfactory references for each tenant or guarantor before the tenancy agreement started for rent arrears cover. For full details of our extensive cover please check the policy documents.

Great price and got cover in a matter of minutes
Andrew
Brilliant, when I made my claim!!
Jake R
Really easy to use, great product. Thanks
Sam
The best cover at the most competitive price I could find online. The sales process was easy and fast. Highly recommended.
Susan
Average 4.8 Stars based on 15 Reviews