Up to £2,500 per month rent
Up to £15,000 rental cover
Up to £25,000 legal fees cover
Rent Guarantee and Legal Expenses Insurance
If you rely on your rental income to meet your buy-to-let mortgage payments, what happens when your tenants stop paying their rent? At Oops, we know this can be financially catastrophic for landlords. We provide a rent guarantee policy that will cover unpaid rent up to £15,000 in a 12 month period. Landlords are also fully protected with £25,000 of legal expenses insurance. We even provide a 24/7 free legal helpline. Why not protect your investment and sleep easy for just a few pence per day?
Up to £2,500 cover per month from just £199 per year or £18.24 per month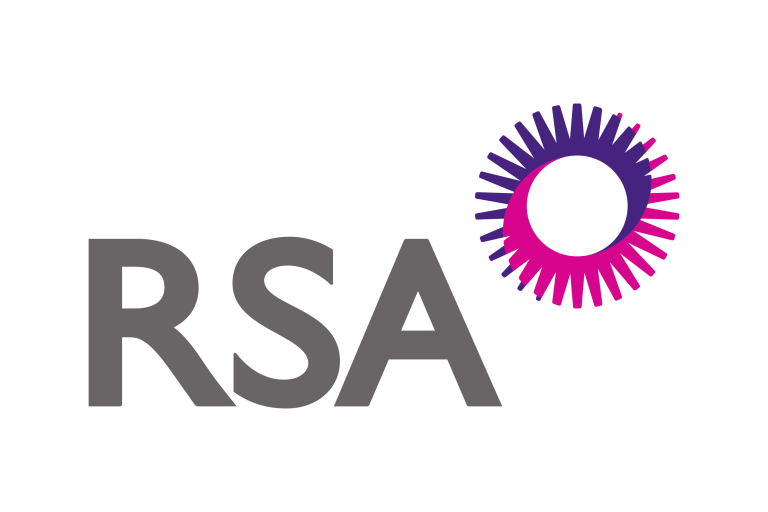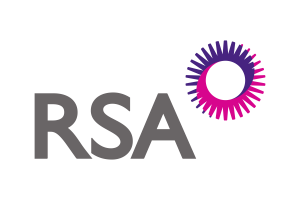 Safe and Secure for 300 years
Our policy is underwritten by RSA one of the UK's largest insurance companies.
RSA have been insuring individuals and businesses for more than 300 years with net written premiums of £6.4bn in 2019. RSA are rated A with a stable outlook as at 18th July 2019 and A2 with a stable outlook by Moody's on 31st March 2020.
Need Tenant Referencing?
We can provide a range of tenant referencing services from basic credit checks to full referencing.
Covers up to £2,500 per month in rental income.
We provide a 24/7 free legal helpline to landlords.
Covers up to £25,000 of legal fees.
Cover last 12 months and can be transferred to new tenants.
We offer the flexibility to pay annually or monthly.
We offer excesses of nil, 1 month and 2 months.
Do I need Rent Guarantee Insurance?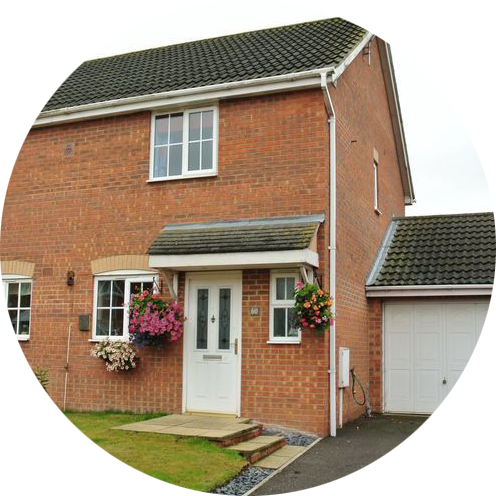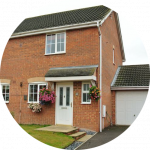 Susan, Lincolnshire
"When my tenants stopped paying their rent, I tried everything to get them to pay. Eventually I had to instruct a solicitor to evict them. I lost 5 months' rent totalling £2,750 and paid over £3,000 in legal fees. Meanwhile, I had to continue to pay the mortgage. No one had told me about rent guarantee insurance, not even my mortgage provider…I now have rent guarantee insurance and would strongly recommend it!"
Need a custom plan or bundle?
Not finding exactly what you're looking for? Let's talk and find the best solution for your needs.
Frequently Asked Questions
Is there an excess fee?
We have three excess options.
Nil excess where there is no excess to pay. You will be covered for a maximum of 6 months of unpaid rent.
1 month where there is 1 month excess. You will be covered for a maximum of 5 months of unpaid rent.
2 months where there is 2 months excess. You will be covered for a maximum of 4 months of unpaid rent.
Can I cancel my policy?
Yes. You can cancel without charge within 14 days of the start date of your policy. On the condition that no claims have been made or are pending, we will refund your premium in full.
If you wish to cancel your policy after 14 days, you may do so by giving us 30 days notice in writing. On the condition that no claims have been made or are pending we will refund you on a pro rata basis.
See the policy wording for full terms and conditions.
Is there a period within which I cannot claim?
No there is not, unless your tenant was referenced after the tenancy agreement commenced. So, you cannot claim for an event which occurs within the first 90 days of the period of insurance where the tenancy agreement commenced before the tenant reference unless you had continuous legal expenses and rent guarantee insurance with another insurer in respect of the same tenancy agreement and the same tenant and there had been no claims reported under that insurance.
Is there an exclusion period?
You are not covered for any claim relating to any disagreement with your tenant when the event is within the first 90 days of the start of the period of insurance and the tenancy agreement started before the start of the period of insurance.
Will I pay interest if I pay monthly?
Yes. Oops has teamed up with Red Apple Finance to offer monthly payment terms.
Red Apple Finance charge 10% interest on a 12 month policy with an APR 19.5%.
Please note that this is a direct debit agreement and you must keep up your repayments. Charges may apply for late payments and result in the full sum outstanding being repayable.
Which insurer underwrites this policy?
Unfortunately, it does not always work out with tenants and disputes arise or rent is left unpaid. Or you simply require possession of your property. Oops have an in-house team of lawyers that can help ensure you draft your notices correctly to avoid costly and frustrating delays.
This service is free with every Rent Guarantee and Legal Expenses insurance policy
Logging a claim is quick and easy.
You can log a claim in your customer portal 24 hours per day 365 days of the year.
Alternatively, you can telephone us on 0345 548 1101.
Please make sure you have complied with the policy wording to ensure that the insurer accepts and resolves your claim in a timely manner.
Login
Login to your customer portal and log your claim in just a few clicks
Call
Once your claim is logged, complete the claims form
Insurers
Your claim will be passed to insurers for validation and processing