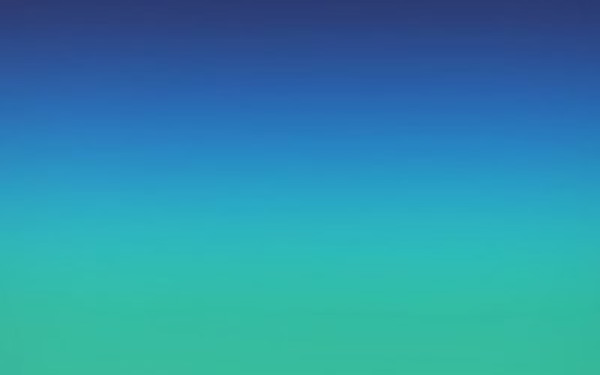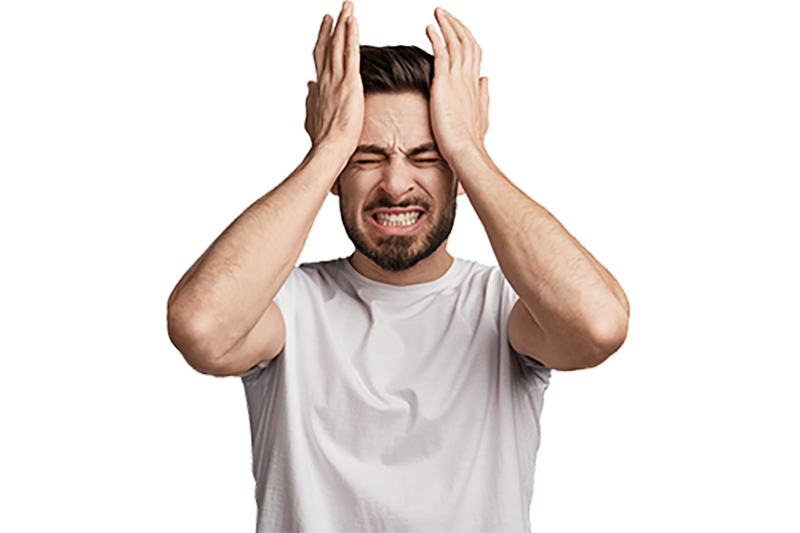 Tenant Liability
Insurance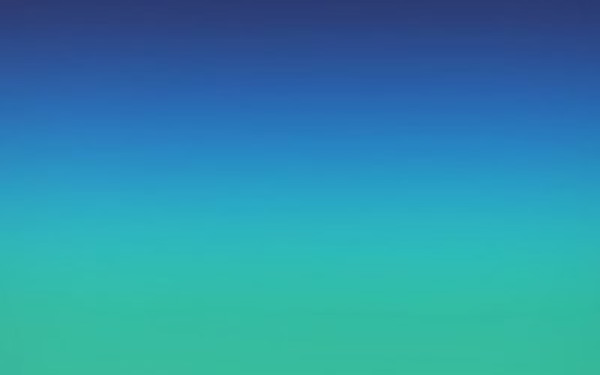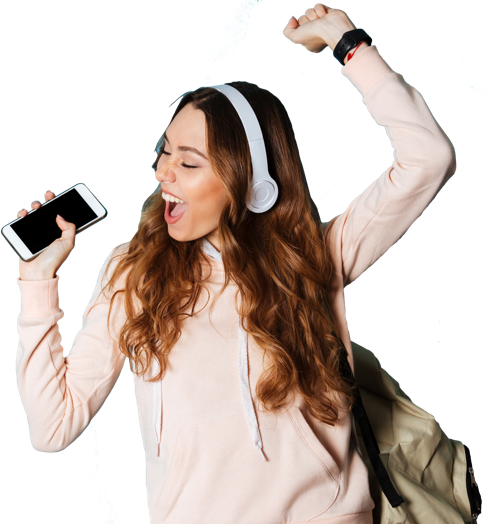 Letting Agents
call us for generous commissions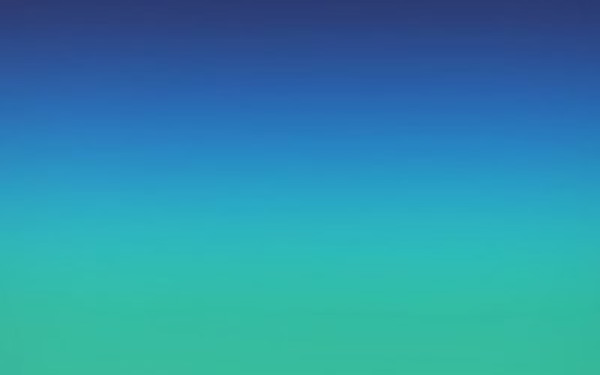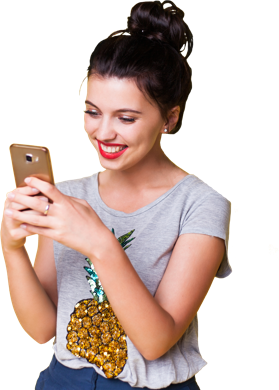 Get 12 months cover
for Just £99

Accidental damage of £2,500 or £5,000
-

New for Old Replacement
-

12 months cover
-
Tenant Liability Insurance
Can you afford it if you damage your rental property?
Get covered for accidental damage to a landlord's property during a tenancy.
Our cover includes liability for accidental damage up to either £2,500 or £5,000 for 12 months.
GET COVERED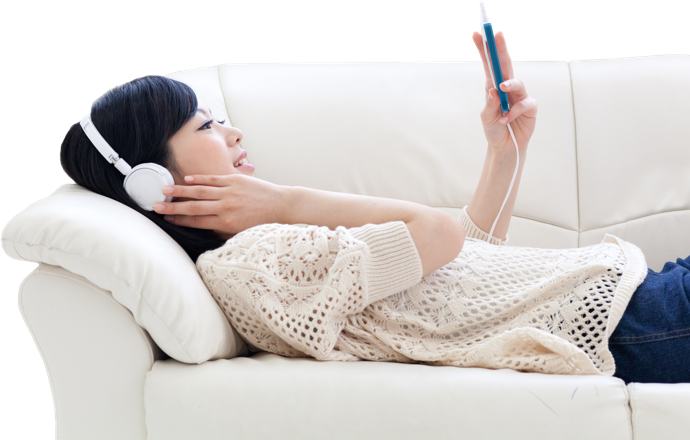 What is covered?
Accidental damage of £2,500 or £5,000

Cover for damage for which you are legally responsible as a tenant whilst in the home.

New for Old Replacement

After an incident of accidental damage.

12 months cover

Enabling you to sleep easy.
For full details of our extensive cover please check the policy documents.

Great price and got cover in a matter of minutes
Andrew
Brilliant, when I made my claim!!
Jake R
Really easy to use, great product. Thanks
Sam
The best cover at the most competitive price I could find online. The sales process was easy and fast. Highly recommended.
Susan
Average 4.8 Stars based on 15 Reviews